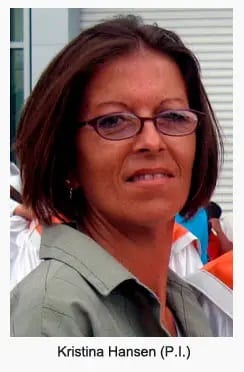 Hi there,
If you are looking for a skip tracer with considerable experience in finding individuals for law enforcement and personal reasons, you have found your investigator. Over the past 25 years, I have done locates for Denton Sheriff's Office, International Genealogy in Canada, The Locators Ltd of Arizona, Cushing Forensic Genealogy of Florida and more lawyers and realtors than I can keep track of.
In other words, I have worked for many agencies and persons who wanted to locate somebody. Now, you may be mulling over the options available to you to find an individual you need to know about. Let me help you by telling you why this type of information is sought.
What type of information do you need?
Crime related: You may have guessed that when the case is sourced from a law enforcement agency, it involves finding a suspect. It is not that the police are any less adept at doing this job. But with the sheer volume of work they handle, locating absconders with outstanding warrants in their name would be a further strain on their resources. This is where I come into the picture.
The information I offer usually includes the home/work address of the suspect. Based on the details I provide, the police bust in and arrest the subject in question.
Legal but not crime related: These cases come from lawyers and sometimes from auto repossession agents. They are usually linked to matters handled by the civil justice system. So, I may be asked to trace the beneficiary named in a will or defaulters of child support payments or the owners of vehicles. For such cases, the information needed is a bit more in depth.
Non legal and non-criminal: A lot of people pay to have their family history researched. Now, some of these clients directly reach out to me while other cases are handed over to me by genealogy researchers. These cases call for the most comprehensive information.
Call me today if you need any type of information from the 3 listed above. I am sure you will be happy with the results I offer.
Read my free report for more details: How to find any public records
Contact